Laptops & pc's
Our USB-Padlock is thin enough to be used on every laptop and PC out there, yet light enough to not damage your usb bus when being used. 
Storage size
The storage size offered on our USB-Padlock is 8gb. Which is mounted in the real brass padlock and safely secured behind the shackle. 
CE certified
All of our usb's used in the USB-Padlock are CE certified and meet all of the requirements necessary to ensure a great product experience.
With 2 keys
The USB-Padlock comes with a 4 pin security system, cycle of 1250 unique key-padlock combinations and two keys to release the shackle. 
Step 1.
Secure
The USB-Padlock can only be used by removing the shackle. So make sure you have the keys!
Step 2.
Key
Unlock the USB-Padlock with one of the two keys and remove the shackle to use the USB drive.
Step 3.
Mount
Stick the USB-Padlock in your laptop or PC for usage and make sure to put the shackle back after use.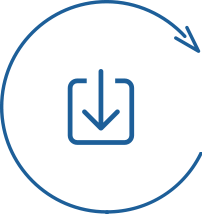 1. Download PDF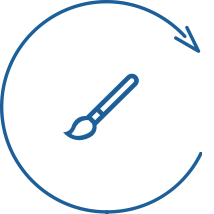 2. Customize Your Design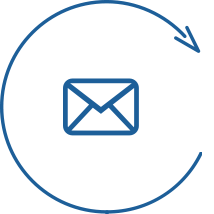 3. Send Us The Design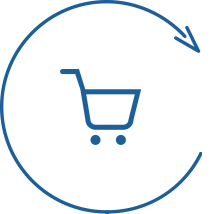 4. We Produce And Deliver Your Product
GREAT EFFECT AND HIGH VISIBILITY!
Our products have been used for all types of events by our clients and resellers, resulting in really positive feedback. The re-order rate is close to 90% and we do all we can to ensure your, or your customers, satisfaction.
We hope we can be a part in your road to promotional succes!
Get a quotation now!
Get in contact with us
Leave us your contact details and we'll send you our brochure right away!